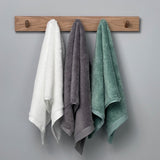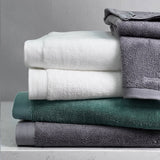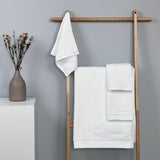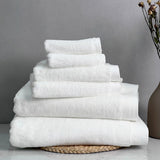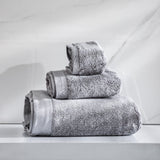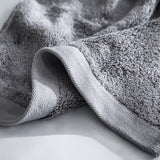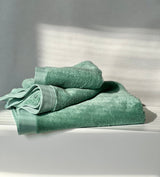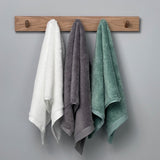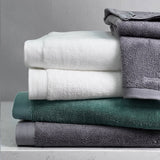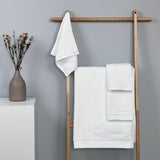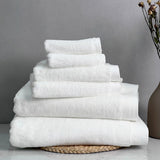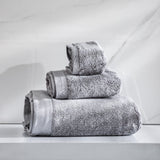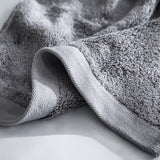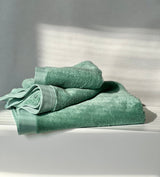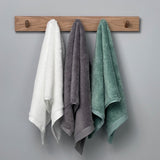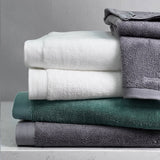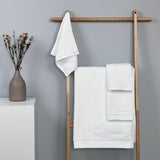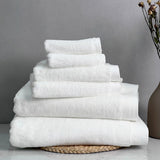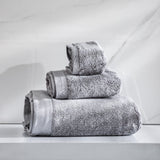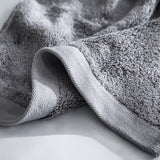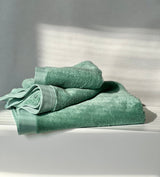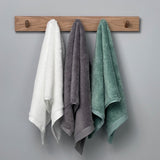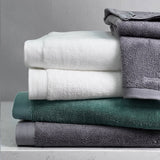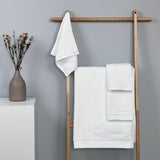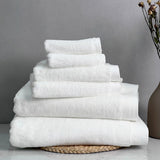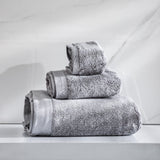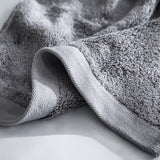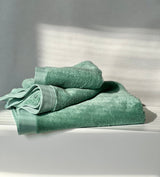 Luxury Hotel Collection Towel Set
More Sets, More Savings
1 Bath Towel & Hand Towel & Wash Cloth
2 Bath Towels & Hand Towels & Wash Cloths
3 Bath Towels & Hand Towels & Wash Cloths
4 Bath Towels & Hand Towels & Wash Cloths
More Sets, More Savings
1 Bath Towel & Hand Towel & Wash Cloth
Free Fast Shipping Over $100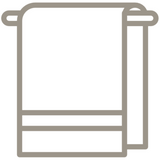 Five-star Hotel & Spa Experience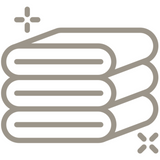 Crafted with Egyptian Cotton - Ultra Soft & Absorbent
30 Day Warranty & Returns
Description
Indulge in sheer comfort with our Luxury Hotel Collection Towel Set. Crafted from the world's finest Egyptian cotton, these towels are exceptionally soft and highly absorbent, delivering a five-star hotel and spa experience.

Their long-staple fibers create a soft, durable, and luxurious fabric, while their 700 gsm thickness (typical towels are only 300 gsm or so) offers a premium-weighted feel.

Plus, they're OEKO-TEX certified, guaranteeing safety, and sustainably sourced from the Nile, making them a premium addition to your home.
Details
Each set comprises 1 x bath towel, 1 x hand towel and 1 x washcloth.

Washing machine safe

Bath Towel: 57 x 30 inches
Hand Towel: 27.5 x 13.7 inches
Washcloth: 12.5 x 12.5 inches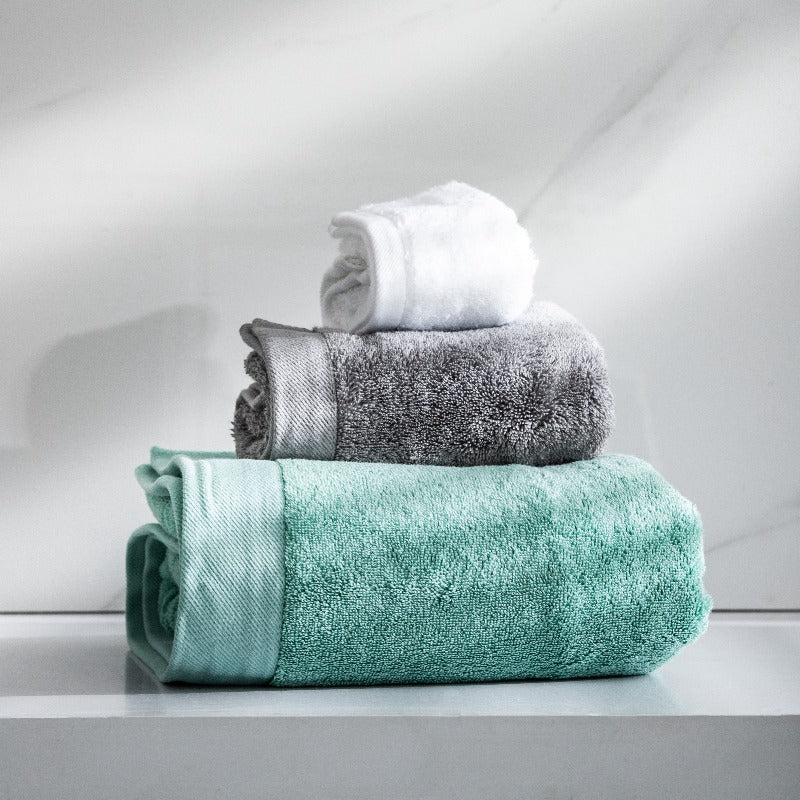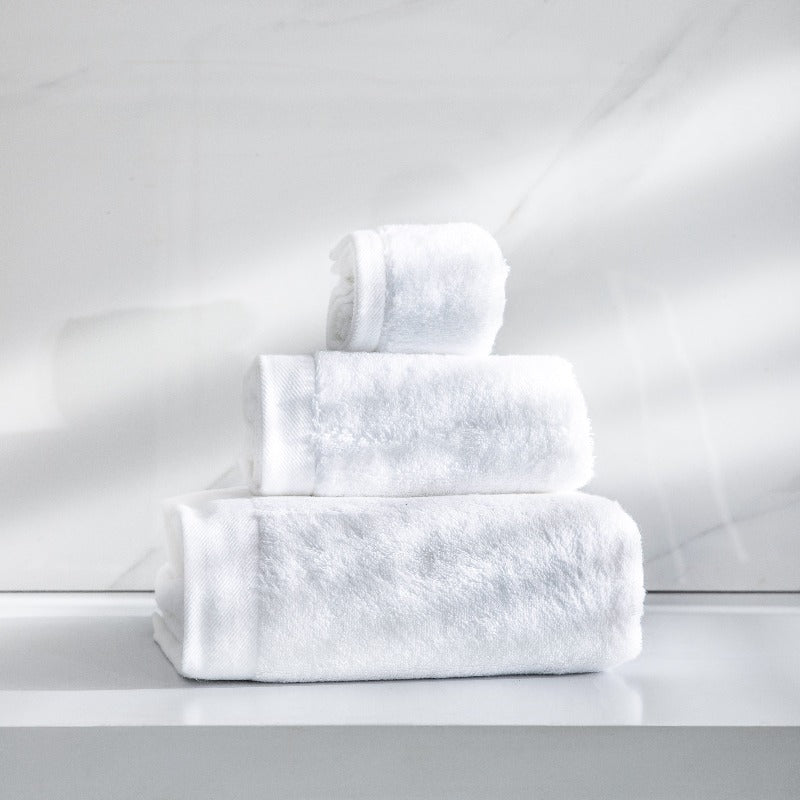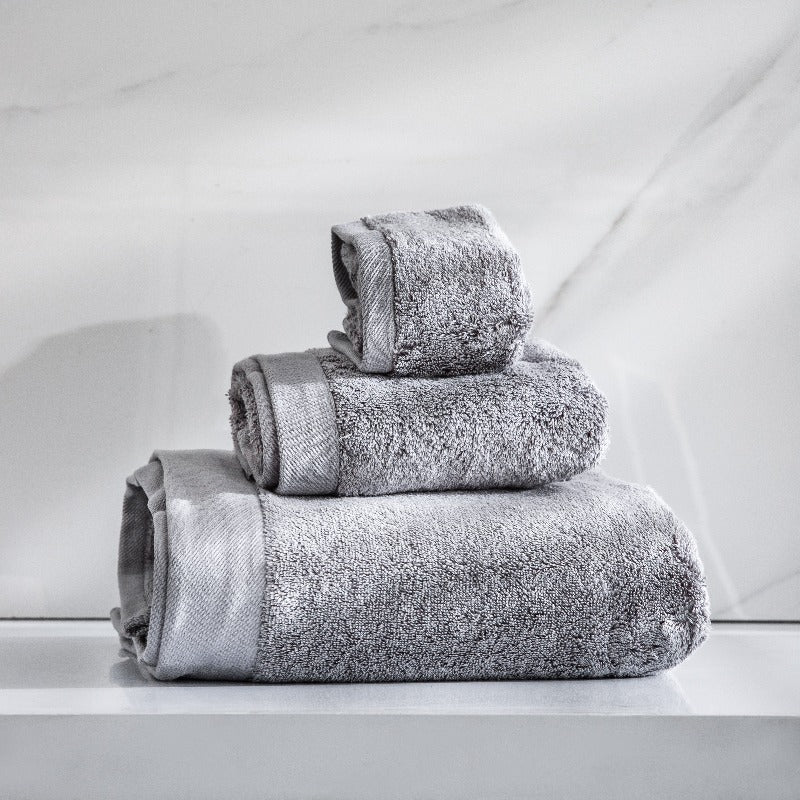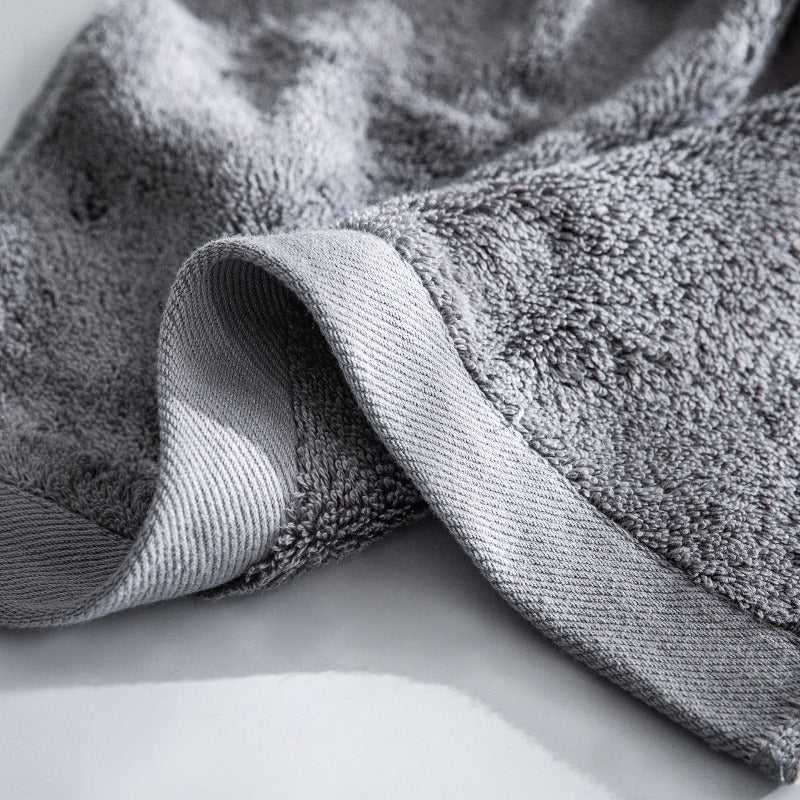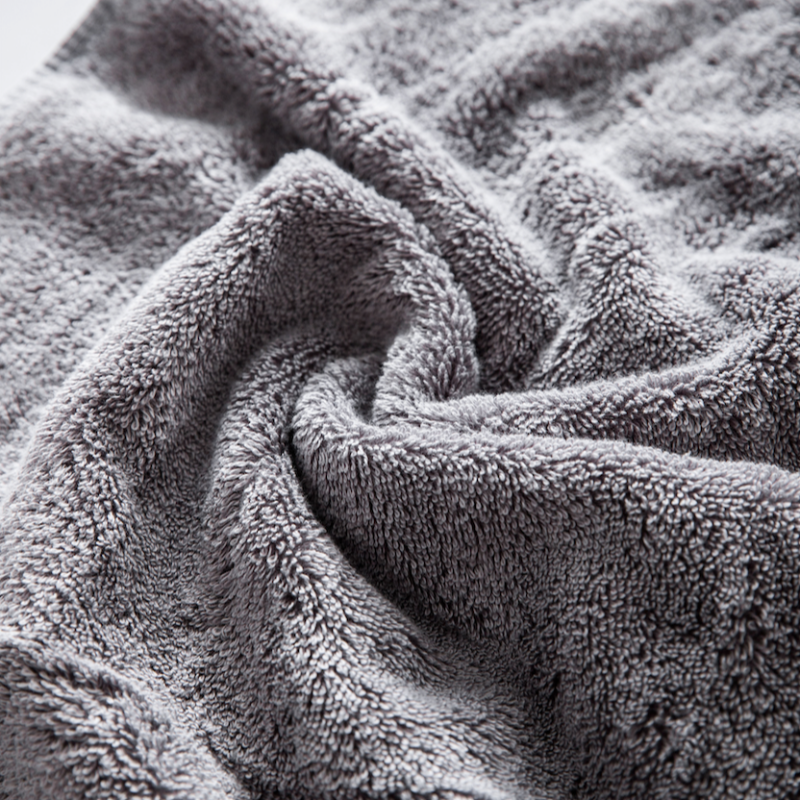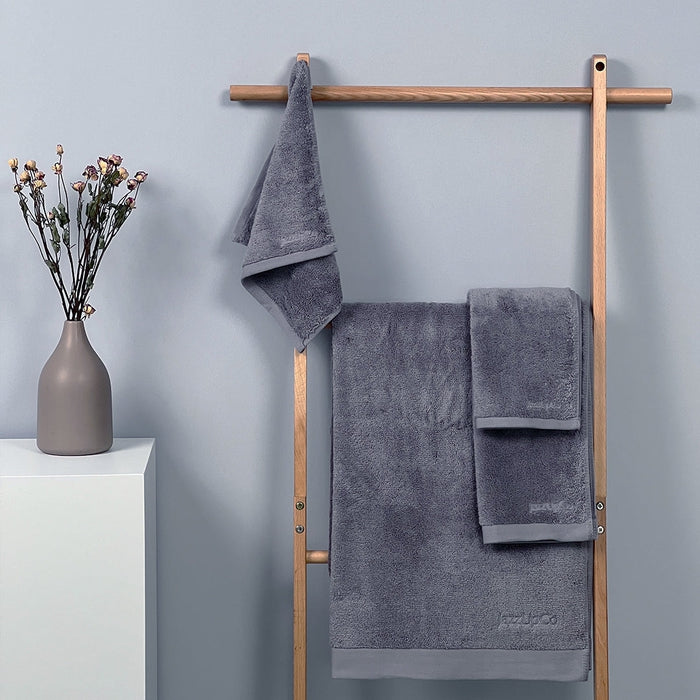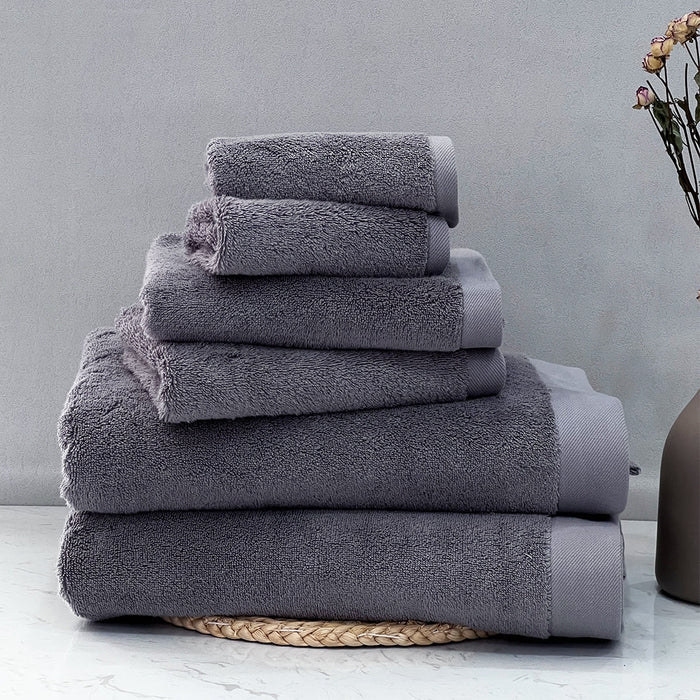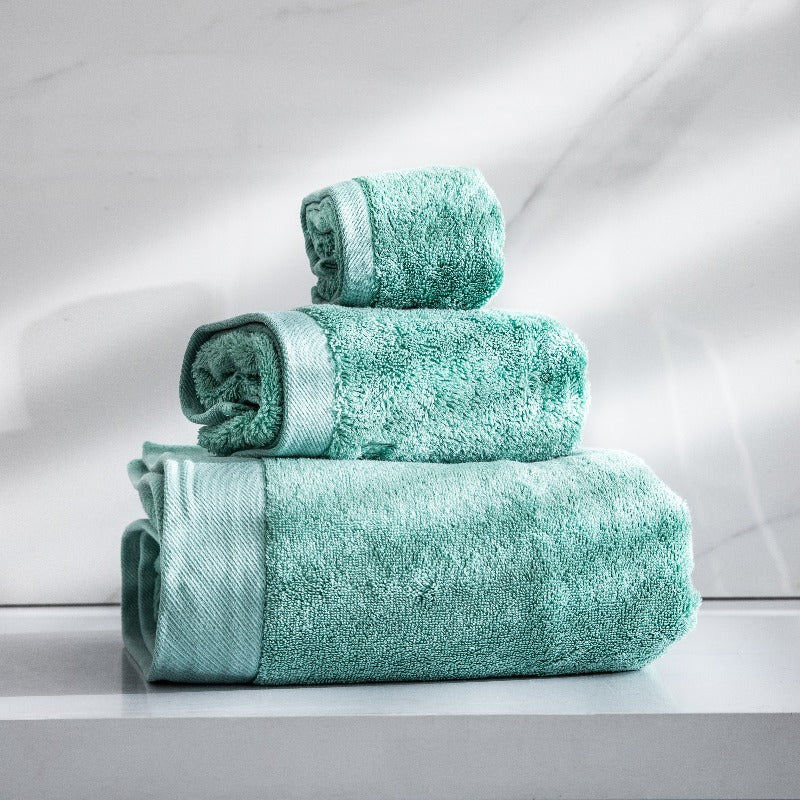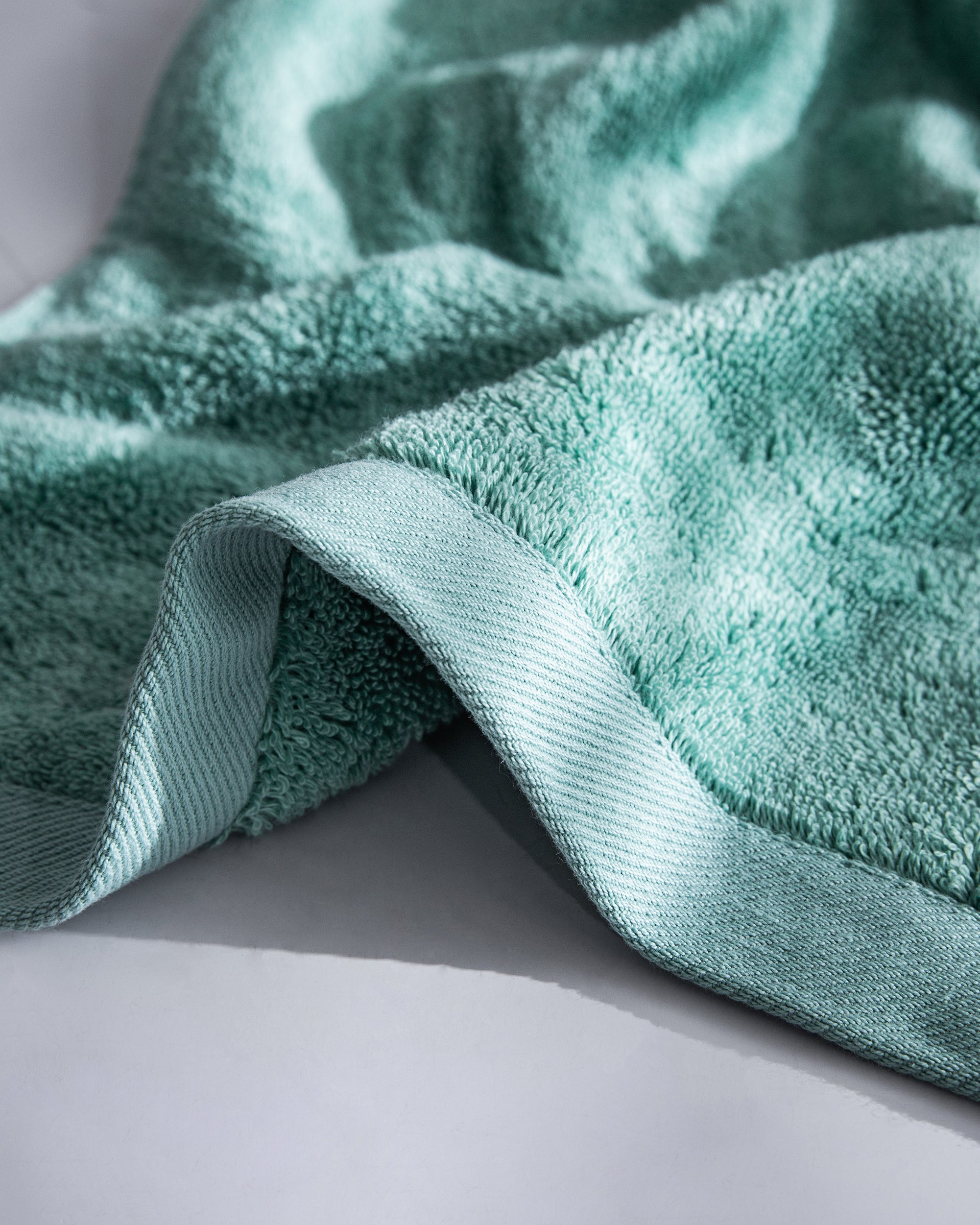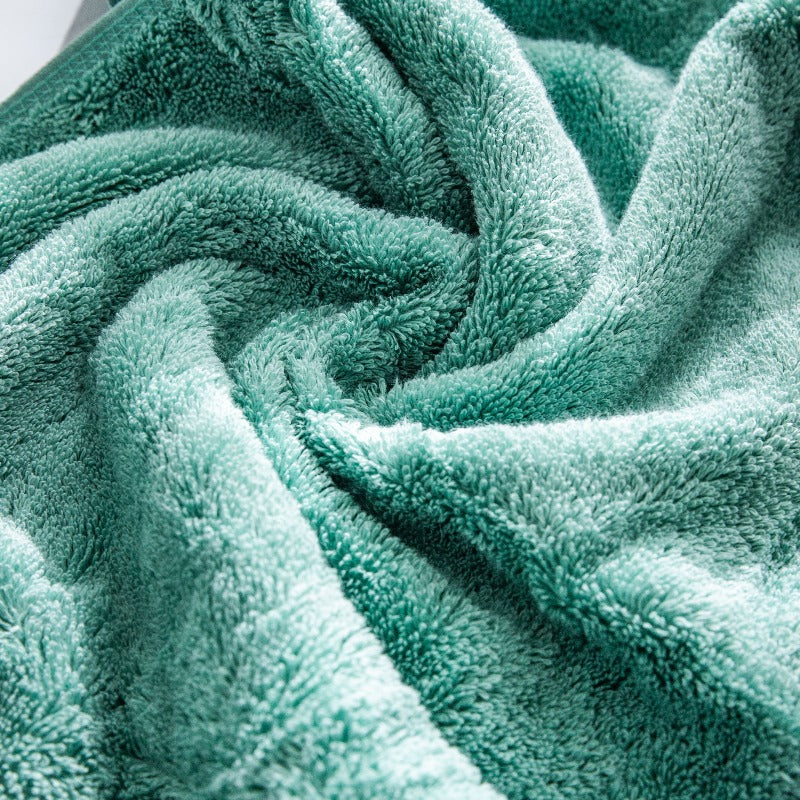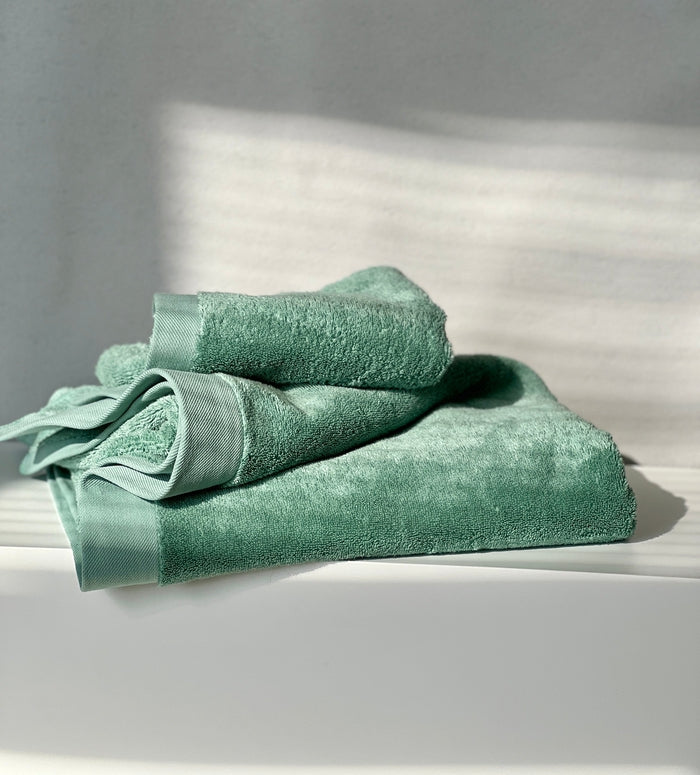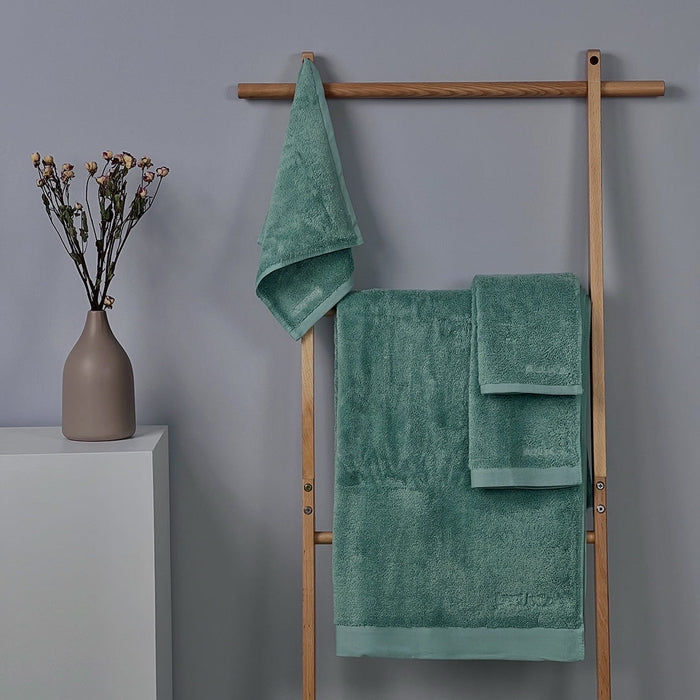 Crafted with the world's finest Egyptian Cotton
Ultra Soft & Absorbent, they offer a Five-star Hotel & Spa Experience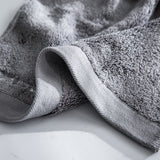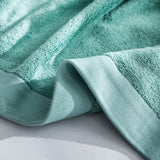 Crafted with the world's finest Egyptian Cotton
Ultra Soft & Absorbent, they offer a Five-star Hotel & Spa Experience